International Illusionist & Magician Eddy Ray has performed for audiences all over the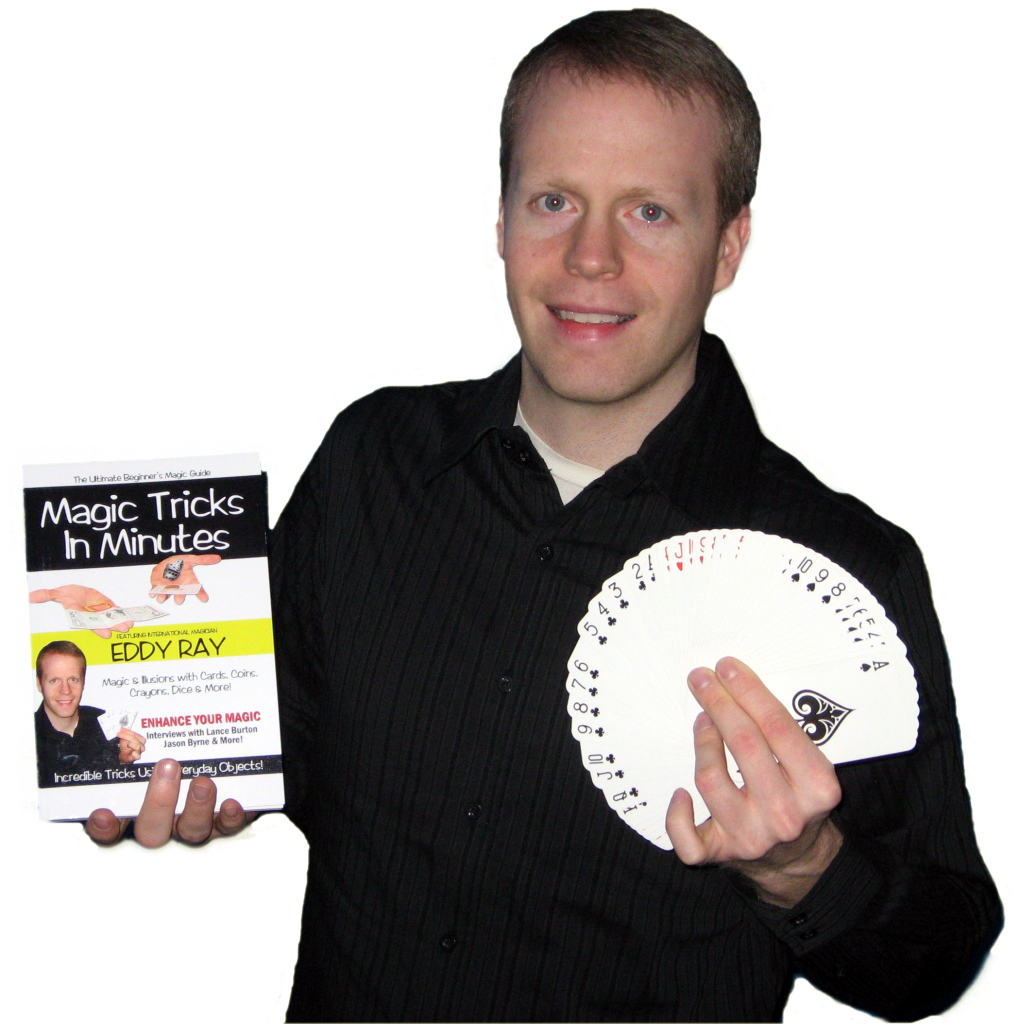 If you're searching for an entertainer that provides an incredibly entertaining, modern and memorable show… you've found him. Magician Eddy Ray's magic shows are nothing like your stereotypical magicians "magic show". There is no cheesy 70's music, no top hats, no horrid looking costumes, no bunny rabbits from hats, you get the idea.
Eddy's approach to performing is refreshingly modern, hip, versatile, and cutting edge. By utilizing high energy music, world class sleight of hand, funny comedy bits, and lots of audience participation, Eddy's shows are always memorable! These are the core components that make magician Eddy Ray and his incredible shows one of a kind.
He's traveled the world from Las Vegas, Nevada and even to the far reaches of Tokyo, Japan. He continues to be a highly sought after entertainer for private and corporate events with his unique magic and comedy shows. He's performed for companies such as: Home Depot, Market Street Financial Group, The Fox Family Channel, Penn's Peak Radio, and many more!